You are here: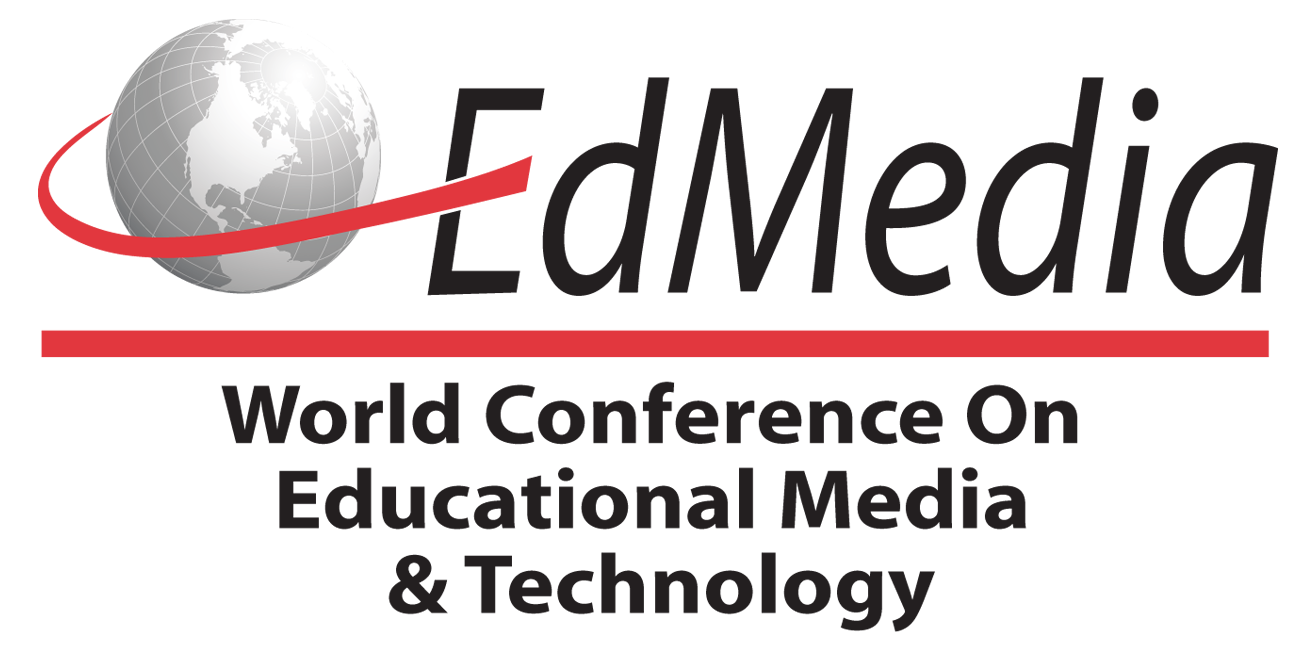 EdMedia: World Conference on Educational Media and Technology, in Toronto, Canada ISBN 978-1-880094-81-5 Publisher: Association for the Advancement of Computing in Education (AACE), Waynesville, NC
Abstract
This paper describes a video game design class that places students in the role of designers as they create educational games based on science concepts. Students explored Immune Attack, a game from the Federation of American Scientists, which teaches concepts of immunology. Groups of students worked with a scientist to learn the concepts and used the gaming software, Game Maker, to design their own science-based games. Designing the games led students to question their own understanding of the science concepts and caused them to take initiative in asking questions and working in collaboration to fill in the gaps of their knowledge. At the completion of class, students produced playable games and were able to articulate the concepts behind the games. Using the students' interest in video games and giving them ownership of creating their own versions allowed them to take interest in learning the science concepts to create authentic games.
Citation
Khalili, N., Williams, A., Stegman, M., Clark, K. & Sheridan, K. (2010). Integrating Science Content into Video Game Design. In J. Herrington & C. Montgomerie (Eds.), Proceedings of ED-MEDIA 2010--World Conference on Educational Multimedia, Hypermedia & Telecommunications (pp. 2760-2764). Toronto, Canada: Association for the Advancement of Computing in Education (AACE). Retrieved January 20, 2018 from https://www.learntechlib.org/p/35029/.
Keywords