You are here: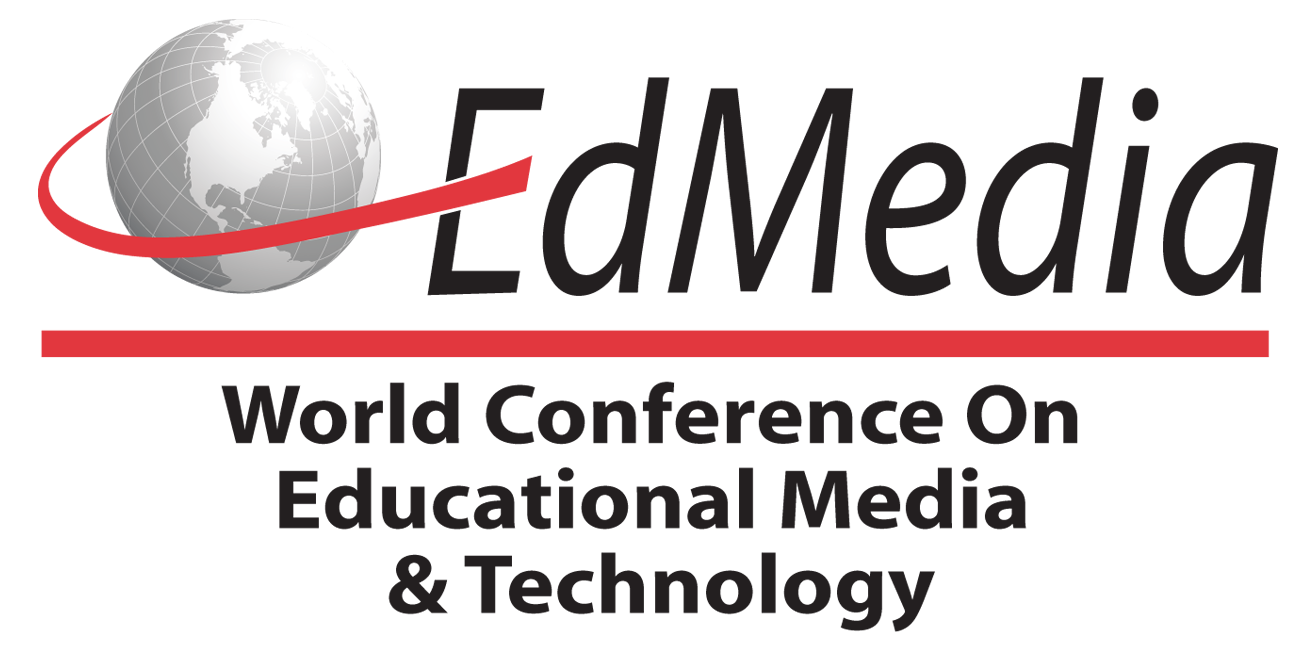 Beyond Management: The Personal Learning Environment
TALK
Stephen Downes, National Research Council of Canada, Canada
Abstract
The first phase of educational media was focused almost entirely toward learning management. This reflects the institutional basis of most educational activities and the learner's need for guidance, support and recognition. With personal media, however, these factors have changed, and as a result we are seeing a second phase, one that may be described as the personal learning environment, or PLE. In this talk Stephen Downes outlines the major elements of the PLE: the motivating factors, the discussions taking place in technical committees, the descriptions and pilot projects beginning to emerge. And from his own work as a technologist and educator he describes new models and processes we should expect to see more in the future, among others including: connectivism and the massive open online course (MOOC), content syndication and aggregation technologies, backchannels, live feeds and multicast events, and serialized RSS feeds. You will want to bring your wireless device to this event.
Citation
Downes, S. (2009). Beyond Management: The Personal Learning Environment. Presented at EdMedia: World Conference on Educational Media and Technology 2009. Retrieved July 31, 2021 from https://www.learntechlib.org/primary/p/32242/.
Audio Files