You are here:
Technology Enhanced Learning in the 21st Century - The Role of European Research
TALK
Patricia Manson, European Commission, Luxembourg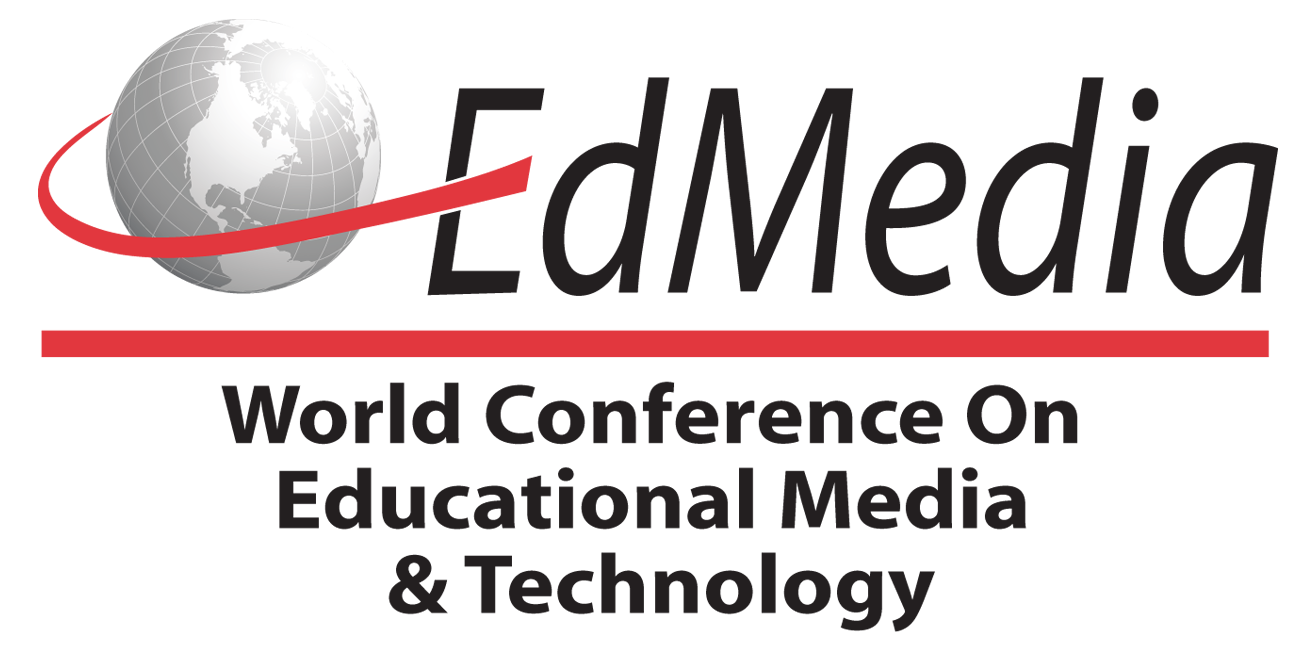 Abstract
In a context where technologies are increasingly pervasive and where the Internet and social software are the new social currency for many people, especially the young, there are both new challenges and opportunities for effectively marrying ICTs and learning, be it at school, at home or in the workplace.
However, experience has revealed the importance of giving equal weight to the technologies, to the learning and to the improvements in learning. The concept of technology-enhanced learning research has emerged from that experience, shifting from reproducing classical ways of teaching via technologies to the notion of improvements or advancements in learning at the core of research.
European co-funded research (about 50 MEur just over the last 2 years) is an important support for the research community to advance the state of the art. We see, in turn, learning technologies being integrated in business processes, corporate knowledge management and human resource systems, and include performance support and competency-skills governance. They are deepening the level of individualisation of learning, i.e. the tailoring of pedagogy, curriculum and learning support to meet the needs and aspirations of individual learners. Projects are innovating practices of working with knowledge, transforming ideas and social practices for problem solving and creativity, for effective decision-making or facilitating learning in community of practises. Advances in narratives, virtual characters and storytelling are driving forward the research agenda on interfaces for learning.
In the years to come, the European Union will continue its financial support for research on technology enhanced learning, and will do so fostering a truly cross disciplinary approach, spanning cognitive science, educational technologies, neuroscience and technological advances in areas such as cognitive systems, semantic technologies, interfaces.
However, if technology is truly to enhance learning in the 21st century, the research community needs to build a convincing body of evidence so that these new approaches do not remain the province of research but are accepted and adopted widely by those who train, those who learn and those who teach.
Citation
Manson, P. (2008). Technology Enhanced Learning in the 21st Century - The Role of European Research. Presented at EdMedia: World Conference on Educational Media and Technology 2008. Retrieved March 20, 2018 from https://www.learntechlib.org/p/31433/.
Keywords
Audio Files