You are here: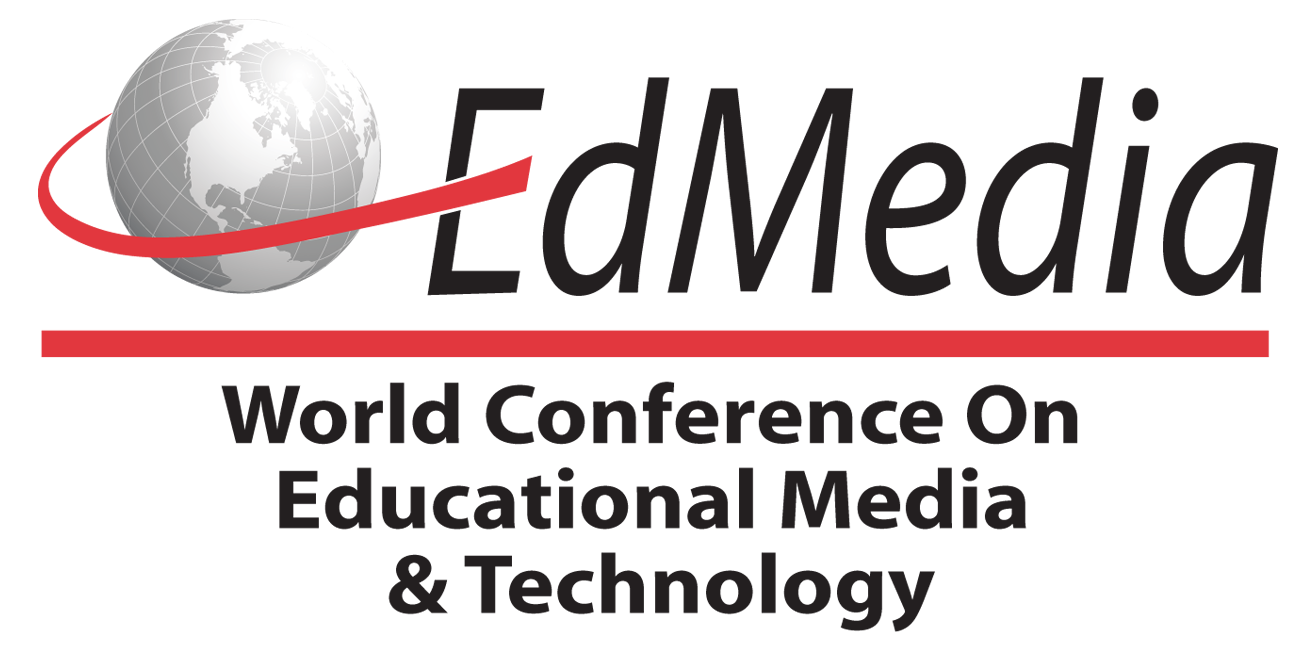 EdMedia: World Conference on Educational Media and Technology, in Orlando, FL USA ISBN 978-1-880094-60-0 Publisher: Association for the Advancement of Computing in Education (AACE), Waynesville, NC
Abstract
We developed and tested a multimedia education system, called LEMMA, which allows educators without programming experience to design 3D interactive multi-modal tutorials. For the learner, our system aims to leverage advantages of interactive computer visualizations and the navigational benefits of hypermedia. LEMMA supports upcoming design principles in computer-aided education, such as modularity and reusability, facilitated through a storyboard-style authoring environment that promotes consistency among multiple media, including text, speech, 3D visualizations, and 2D and 3D interaction. We created a first tutorial about "Rotational Rigid Body Dynamics" and applied it in an undergraduate physics course, using an interactive reach-through screen as our medium of choice for 3D visualization and interaction. This paper introduces the system itself, the methodology the system uses and provides the results of an initial user evaluation.
Citation
Breisinger, M., Höllerer, T., Ford, J. & Folsom, D. (2006). Implementation and Evaluation of a 3D Multi Modal Learning Environment. In E. Pearson & P. Bohman (Eds.), Proceedings of ED-MEDIA 2006--World Conference on Educational Multimedia, Hypermedia & Telecommunications (pp. 2282-2289). Orlando, FL USA: Association for the Advancement of Computing in Education (AACE). Retrieved January 20, 2018 from https://www.learntechlib.org/p/23324/.
Keywords