You are here: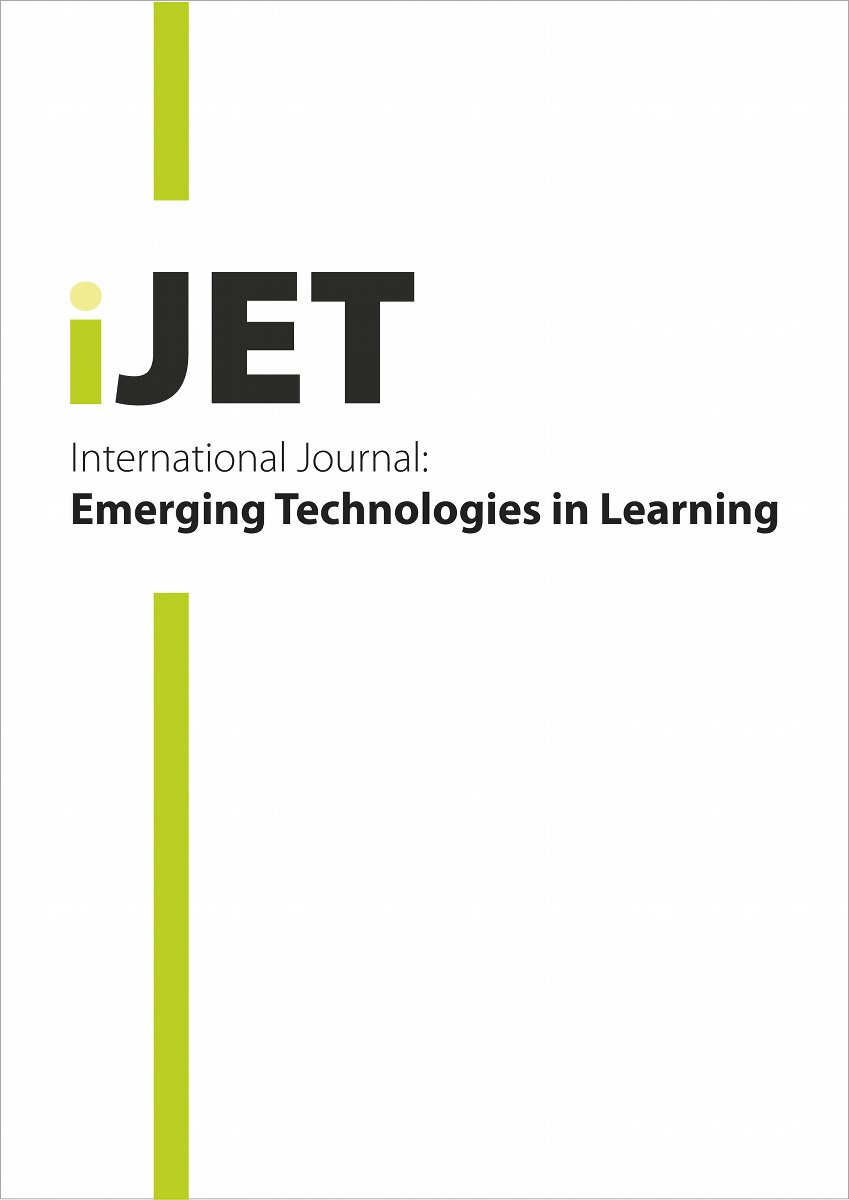 A Mind Map Teaching Mode for Sports Anatomy based on 3DBody
ARTICLE
Yujia Ren, Hunan First Normal University ; Xia Jiang, Wuhan Sports University
iJET Volume 14, Number 10, ISSN 1863-0383 Publisher: International Association of Online Engineering, Kassel, Germany
Abstract
With the popularization of various new educational concepts, selecting appropriate teaching auxiliary methods according to the course content improves the effectiveness of teaching. Accordingly, this study explores the application of mind map teaching methods in the course, Sports Anatomy. It also incorporates the 3D structure exhibition function of the 3DBody software in teaching anatomical research to establish the teaching mode reform. Moreover, the traditional multimedia anatomy teaching method was employed, and the effects of both teaching modes were compared. Results show that teaching Sports Anatomy using the 3DBody based on mind mapping evidently improves students' learning interest and stimulates their initiative for independent study on Sports Anatomy teaching. In addition, this teaching mode can assist students in constructing a knowledge chain from a local to a global standpoint and promote their creative and logical thinking. Compared with the traditional teaching mode, mind map teaching can improve the quality of teaching. Therefore, it is an effective method of reforming the teaching mode in courses, such as Sports Anatomy.
Citation
Ren, Y. & Jiang, X. (2019). A Mind Map Teaching Mode for Sports Anatomy based on 3DBody. International Journal of Emerging Technologies in Learning (iJET), 14(10), 4-17. Kassel, Germany: International Association of Online Engineering. Retrieved June 24, 2019 from https://www.learntechlib.org/p/209815/.