You are here: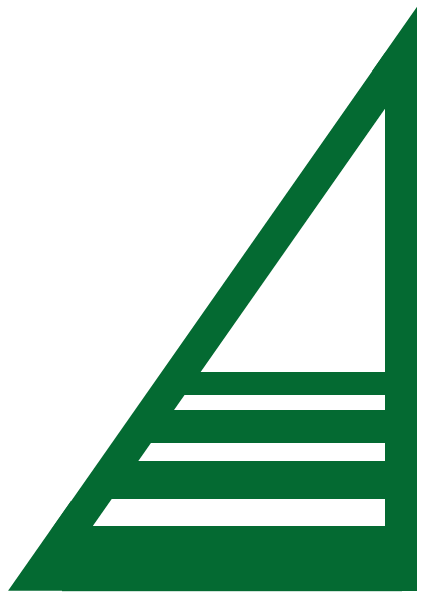 Distance Education for Rural Agricultural Workers in Indonesia
article
Nurul Huda, Universitas Terbuka, Indonesia
Asian Journal of Distance Education Volume 9, Number 1 ISSN 1347-9008
Abstract
Agricultural extension workers should have several competencies in order to carry out their duties properly. One of the essential competencies that they must possess is the professional competency that is directly related to their duties in carrying out extension activities. Such competency can be acquired through studying at Universitas Terbuka (UT). With its distance learning system, agricultural extension workers can study at UT without leaving their duties. This research was intended to formulate strategies for developing the professional competencies in extension education at UT. By using an explanatory research design, a census method was conducted to the entire population of 111 agricultural extension workers who recently graduated from UT in four different locations, namely Serang, Karawang, Cirebon, and Tanggamus. A survey technique was implemented. Data was analyzed using descriptive and regression analyses. The findings indicated that agricultural extension workers who had graduated from UT had a moderate level in professional competencies. Several strategies that can be formulated to improve their professional competencies were improving their level of knowledge and skills related to their duties in planning, doing, and evaluating extension activities. These can become a focus for future improving the learning quality at UT, mainly in the interaction with modules, coverage of course materials, interactions in the study group, and in the learning facilities.
Citation
Huda, N. Distance Education for Rural Agricultural Workers in Indonesia. Asian Journal of Distance Education, 9(1), 35-45. Retrieved December 4, 2022 from https://www.learntechlib.org/p/185206/.
Keywords