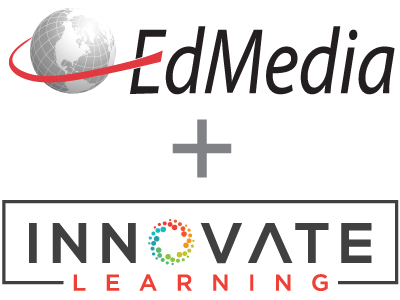 EdMedia + Innovate Learning, in Montreal, Canada ISBN 978-1-880094-40-2 Publisher: Association for the Advancement of Computing in Education (AACE), Waynesville, NC
Abstract
LUDOMATICA PROJECT looks to effectively attend children's educational needs. It seeks to help them to
creatively think and act, validating their rights to high-quality education and to actively participate as social change
agents. This validation is accomplished through innovations in formal, non-formal and informal education, using
Information and Telecommunication Technologies within a non-conventional pedagogical. We want to develop the
intellectual potential and cognitive abilities of children who live in high-risk situations, taking advantage of their
adverse learning to stimulate creative potentials, communicative resources and have them discover their own
adventurous spirit and creative capabilities. The interactive game THE FANTASTIC CITY is one of the environments created for these purposes. This is a digital multimedia microworld that motivates and develops
children's fantasy and creativity by means of enigmas and puzzles, seeking to generate cognitive and affective
imbalances. This interactive environment leads children to action. It promotes curiosity and experiential learning; it
allows speculating, discovering, learning from mistakes; and it stimulates the desire to learn.
Citation
Escobar, G.E.G. (2000). How To Be Innovative Designing Educational And Interactive Environments For Children. In J. Bourdeau & R. Heller (Eds.), Proceedings of ED-MEDIA 2000--World Conference on Educational Multimedia, Hypermedia & Telecommunications (pp. 1814-1815). Montreal, Canada: Association for the Advancement of Computing in Education (AACE). Retrieved July 18, 2018 from https://www.learntechlib.org/primary/p/16528/.
Keywords