You are here: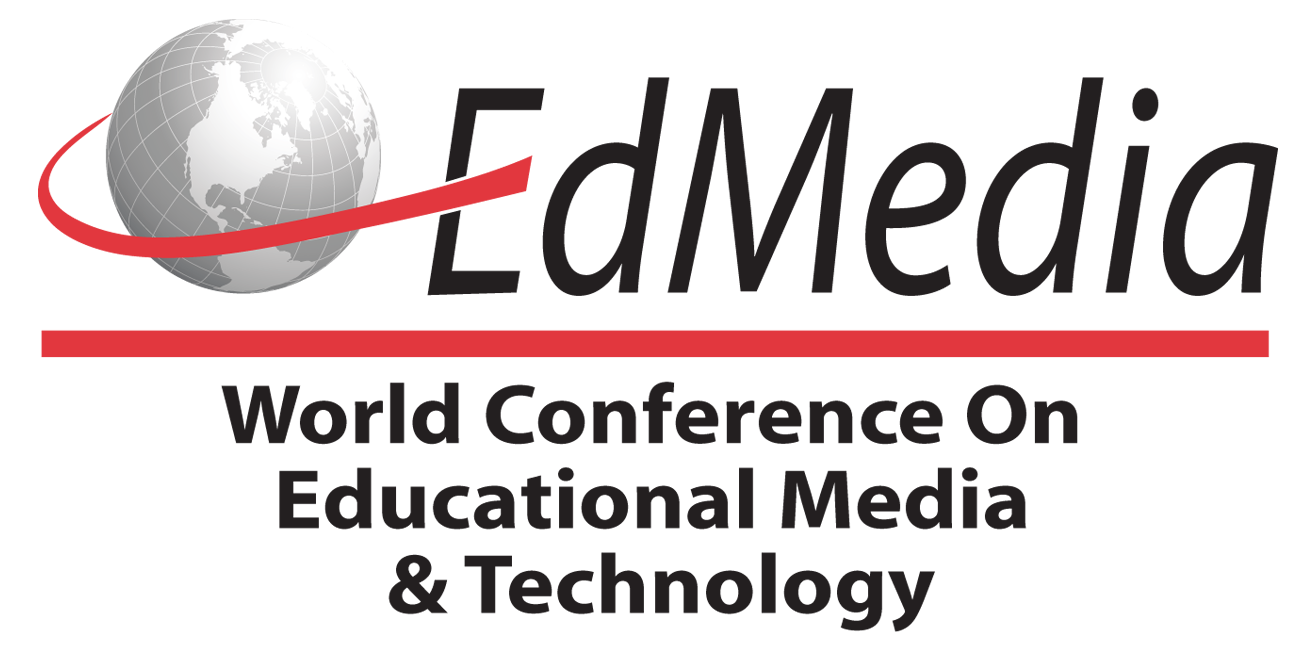 EdMedia: World Conference on Educational Media and Technology, in Lugano, Switzerland ISBN 978-1-880094-53-2 Publisher: Association for the Advancement of Computing in Education (AACE), Waynesville, NC
Abstract
This paper explores how mobile devices such as Personal Digital Assistants (PDAs) and mobile phones can be used for educational purposes. A variety of mobile device applications for learning are described that are suited to use "inside" and/or "outside" the classroom. Characteristics of mobile devices are presented with particular attention to the key facilitating factors that make them attractive for educational use, and the inhibiting factors that limit their current usability. A number of working mobile learning tools and templates are presented as well as a "mobile portfolio of activities" being proposed for up to 850 undergraduate students at a university. Finally the paper closes with operational issues identified so far in the project that has been looking into the use of mobile devices to promote learning.
Citation
Csete, J., Wong, Y.H. & Vogel, D. (2004). Mobile devices in and out of the classroom. In L. Cantoni & C. McLoughlin (Eds.), Proceedings of ED-MEDIA 2004--World Conference on Educational Multimedia, Hypermedia & Telecommunications (pp. 4729-4736). Lugano, Switzerland: Association for the Advancement of Computing in Education (AACE). Retrieved September 21, 2017 from https://www.learntechlib.org/p/11746/.