You are here: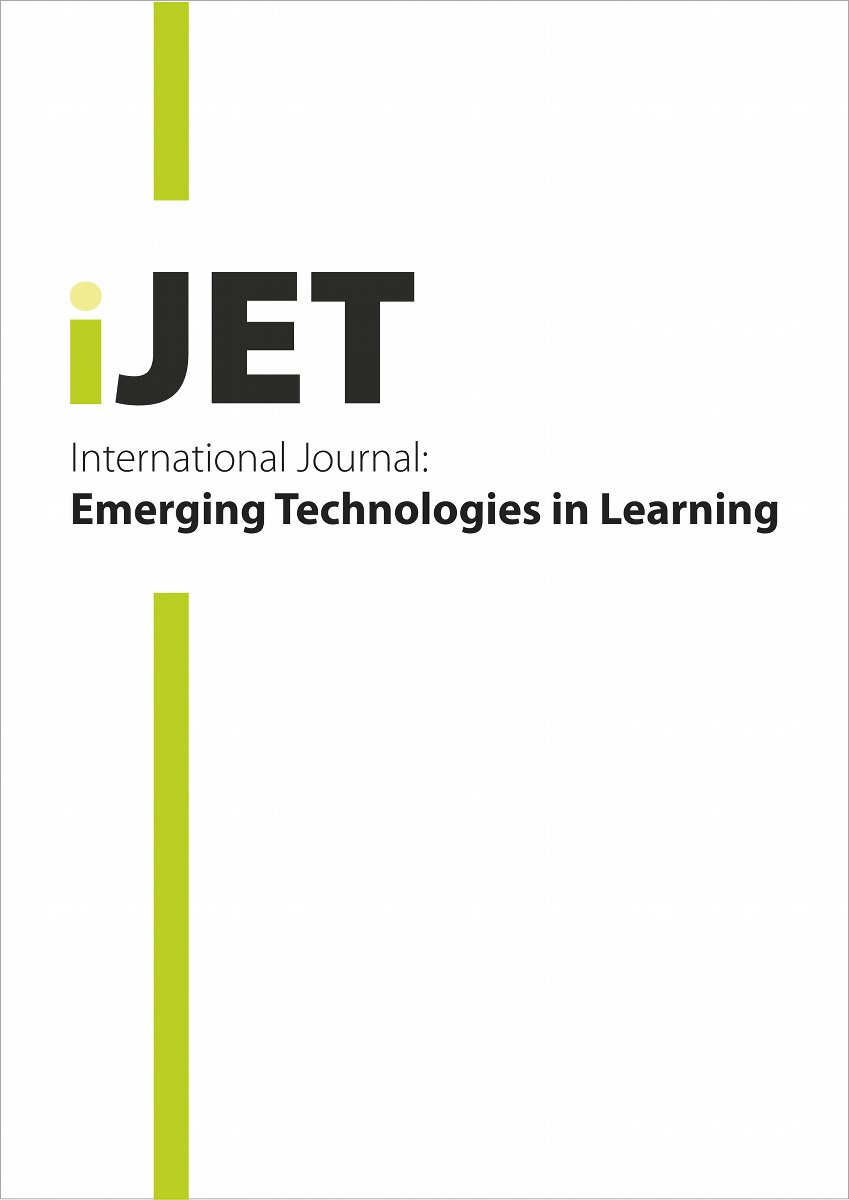 A Painting Teaching Mode Based on STEM Theory
ARTICLE
Chang Pan, University of Science and Technology Liaoning
iJET Volume 13, Number 8, ISSN 1863-0383 Publisher: International Association of Online Engineering, Kassel, Germany
Abstract
Painting teaching is of great significance in cultivating students' observation, imagination, creativity and personality. However, due to the outdated teaching methods, the traditional painting teaching mode makes it impossible to effectively combine relevant knowledge and painting skills during the teaching process and therefore makes it difficult to achieve the overall purpose of painting teaching. With this regard, a STEM (Science, Technology, Engineering, Mathematics) teaching method was proposed in this study and introduced into the entire painting teaching process. It includes three painting teaching programs, namely scientific inquiry, engineering practice, and communication enhancement and integrates "Painting 3D" software of Windows 10 for teaching. The teaching practice of the STEM teaching mode in the painting course proved that the teaching mode can effectively improve students' ability to combine the learned theoretical knowledge of painting with the actual operation. At the same time, it can enhance students' interest in learning and cultivate students' comprehensive capacity.
Citation
Pan, C. (2018). A Painting Teaching Mode Based on STEM Theory. International Journal of Emerging Technologies in Learning (iJET), 13(8), 159-171. Kassel, Germany: International Association of Online Engineering. Retrieved October 22, 2019 from https://www.learntechlib.org/p/184706/.