You are here:
Music Learning Based on Computer Software
ARTICLE
Baihui Yan, Qiao Zhou, Add Jiangxi Science & Technology Normal University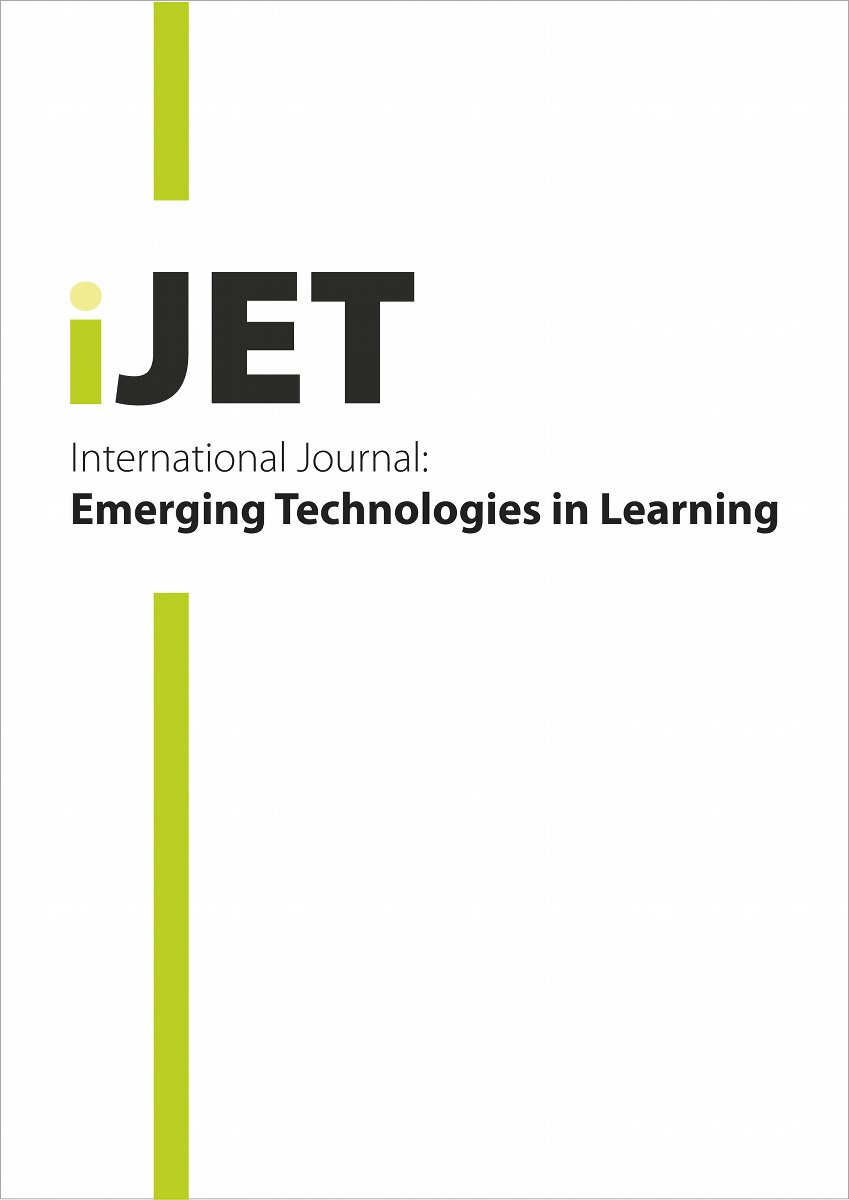 iJET Volume 12, Number 12, ISSN 1863-0383 Publisher: International Association of Online Engineering, Kassel, Germany
Abstract
In order to better develop and improve students' music learning, the authors proposed the method of music learning based on computer software. It is still a new field to use computer music software to assist teaching. Hereby, we conducted an in-depth analysis on the computer-enabled music learning and the music learning status in secondary schools, obtaining the specific analytical data. Survey data shows that students have many cognitive problems in the current music classroom, and yet teachers have not found a reasonable countermeasure to them. Against this background, the introduction of computer music software to music learning is a new trial that can not only cultivate the students' initiatives of music learning, but also enhance their abilities to learn music. Therefore, it is concluded that the computer software based music learning is of great significance to improving the current music learning modes and means.
Citation
Yan, B. & Zhou, Q. (2017). Music Learning Based on Computer Software. International Journal of Emerging Technologies in Learning (iJET), 12(12), 142-150. Kassel, Germany: International Association of Online Engineering. Retrieved December 15, 2018 from https://www.learntechlib.org/p/182037/.
Keywords
View References & Citations Map
References
[1] Portowitz, A., Peppler, K.A., & Downton, M. (2014). In harmony: a technology-based music education model to enhance musical understanding and general learning skills. International Journal of Music Education, 32(2), 242-260. Https://doi.org/10.1177/0255761413517056
[2] Efuwape, B.M., & Aremu, A. (2013). Gender differences in acceptability and usability of computer based learning package in electrical and electronics technology in Nigeria. American Journal of Educational Research, 1(10), 419-424.
[3] Cayari, C. (2015). Participatory culture and informal music learning through video creation in the curriculum. International Journal of Community Music, 8(1), 41-57(17). Https://doi.org/10.1386/ijcm.8.1.41_1[4]Upitis,R., & Brook, J. (2016). How much professional development is enough? meeting the needs of independent music teachers learning to use a digital tool. International Journal of Music Education, 35(1), 93-106. Https://doi.org/10.1177/0255761415619426
[5] Kraus, N. (2012). Biological impact of music and software-based auditory training. Journal of Communication Disorders, 45(6), 403-410. Https://doi.org/10.1016/J.jcomdis.2012.06.005
[6] Fang, Y., & Teng, G.F. (2015). Visual music score detection with unsupervised feature learning method based on k-means. International Journal of Machine Learning& Cybernetics, 6(2), 277-287. Https://doi.org/10.1007/s13042-014-0260-2[7]Myllykoski,M.(2012).Open-sourcesoftware projects in music education: stakeholders, structure and
These references have been extracted automatically and may have some errors. If you see a mistake in the references above, please contact info@learntechlib.org.