You are here: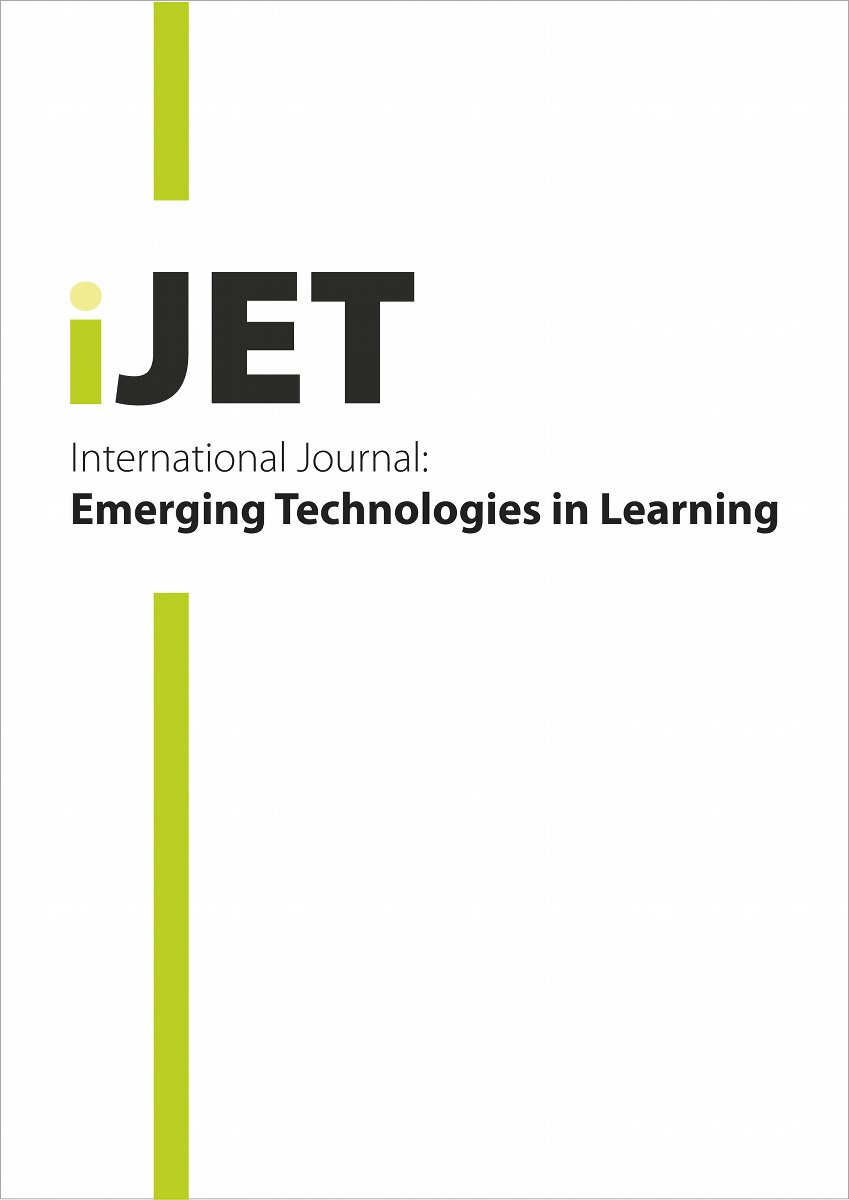 Evaluating Web Accessibility of Educational Websites
ARTICLE
Bayan Abu Shawar, IT department, Arab Open University Amman-Jordan, Jordan
iJET Volume 10, Number 4, ISSN 1863-0383 Publisher: International Association of Online Engineering, Kassel, Germany
Abstract
Web accessibility concerns of building websites that are accessible by all people regardless of their ability or disability. The W3C Web Accessibility Initiative (WAI) has been established to raise awareness of universal access. WAI develops guidelines which can help to ensure that Web pages are widely accessible. Assistive technology is used to increase, improve, and maintain capabilities of disabled persons to execute tasks that are sometimes difficult or impossible to do without technical aid. Also it helps them achieve their scholar, professional and social activities. This paper exposes an approach to investigate accessible contents of educational websites to ensure and measure its compliance with accessibility standards for visually impaired people. This study focuses on studying existing standards and investigating its applicability on educational institute websites. This will increase accessibility on e-learning materials that are provided by educational institutes. In this paper a sample of websites at selected universities in Jordan are evaluated in terms of accessibility in comparison to some universities websites in England and Arabic region. Results show that accessibility errors of universities websites in Jordan, and Arab region exceed the ones in UK by 13 times, and 5 times consequently.
Citation
Abu Shawar, B. (2015). Evaluating Web Accessibility of Educational Websites. International Journal of Emerging Technologies in Learning (iJET), 10(4), 4-10. Kassel, Germany: International Association of Online Engineering. Retrieved January 21, 2020 from https://www.learntechlib.org/p/172276/.
Keywords